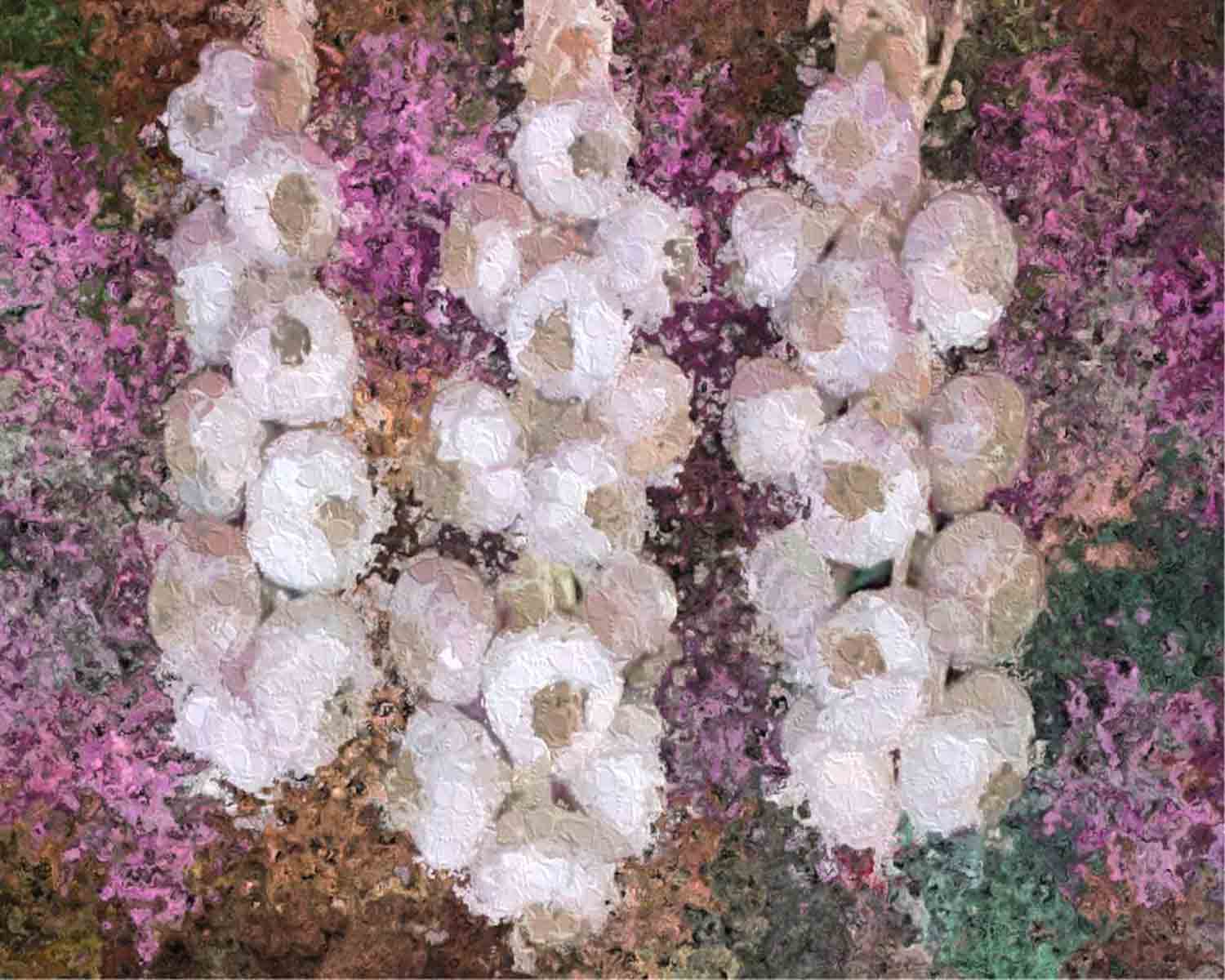 China Bend Winery
6th Annual
Garlic Faire
"The Wine & Food Event Where
Garlic is King"
Saturday & Sunday
August 23 & 24
Featuring
"Music From the Heart"

Jah Levi & Friends
World Renown Raggae Music
The Healing Ministry of
Jah Levi
~~~~~~~~~~~~~~~~~~~~~~~~~~~~
Daytime Activities 11AM to 6PM
Saturday & Sunday August 23 & 24
Admission $5
The exceptionally high quality of the Organic Garlic grown in NorthEastern Washington is well known in gourmet circles. You are invited to join us at our 6th Annual Garlic Faire celebrating the harvest. Come on out and meet local garlic growers and sample their various gourmet garlic treats. Taste our latest
release of China Bend Organic & Unsulfited Wines. Enjoy music and entertainment. Food will be available, or you may bring a picnic!
~~~~~~~~~~~~~~~~~~~~~~~~~~~~
Evening Music Entertainment
6PM to ???
Saturday & Sunday August 23 & 24
Admission ~ $10, Under 16 ~ $5 (Includes Daytime Activities)
Campers Welcome
We invite you to enjoy the wonderful energetic uplifting music of Jah Levi, whose world style raggae and positive lyrics have attracted an International audience.
~~~~~~~~~~~~~~~~~~~~~~~~~~~~
China Bend Winery
Kettle Falls, WA