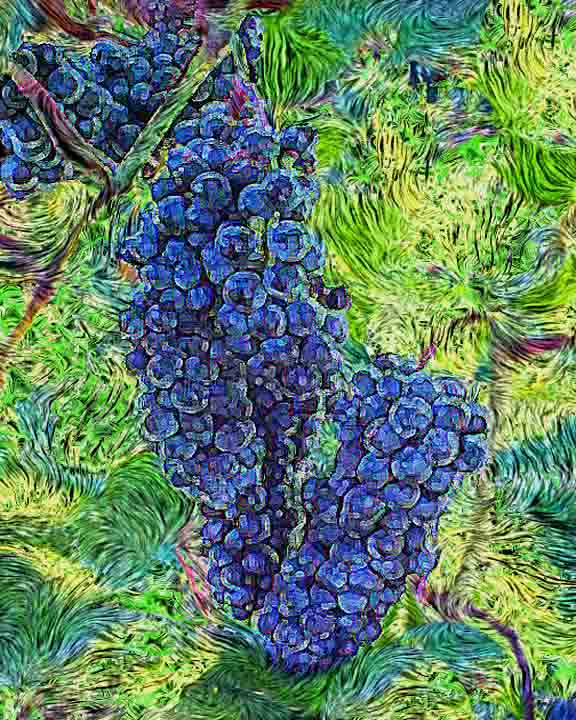 Dear Friends,
Our Marechal Foch Organic & Unsulfited Wines have won two more International Award Medals.. our 8th International Awards in the last four years for our delicious wines made from our Estate Grown Marechal Foch grapes! On July 27, 2002, we competed with over 3,260 wines from 15 countries at the Indy International Competition at Purdue University to win a Silver Medal for our 2000 Marechal Foch Reserve and a Bronze Medal for our 2001 Victory Red Marechal Foch.
Special Award Sale
Marechal Foch Sampler Case
~4 Bottles 2000 Marechal Foch Reserve
Oak Barrel Aged, our most popular red
~4 Bottles 2001 Victory Red Marechal Foch
Aged in Stainless Steel Barrels to preserve the natural fruity character of the grape
~4 Bottles 2000 Lake Roosevelt Rose' of Foch
a delicious refreshing dry rose'
Regular Price $244.00
Special Event Price $175.00!!!
Bed & Breakfast at the Winery Now Available!
call or go online for more info
China Bend Winery
Award Winning Organic & Unsulfited Wines
3751 Vineyard Way ~ Kettle Falls WA 99141
on the Northport-Flat Creek Road along Lake Roosevelt
We've taken the headache out of drinking fine wine!