Subject: Grand Release of New Unsulfited Wines
Date: Tue, 27 May 2003 13:45:40 -0700

---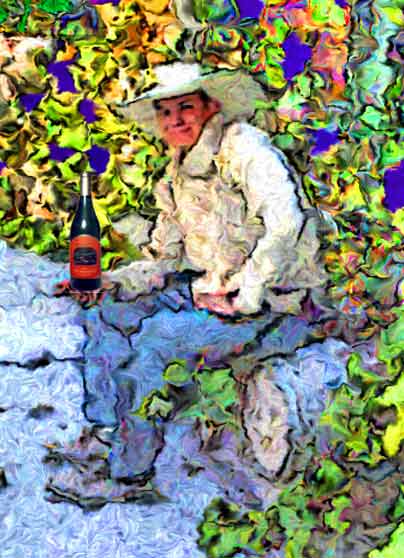 China Bend
Award Winning Organic & Unsulfited Wines
"We've taken the Headache out of drinking fine wine"
Dear Friends,
We are proud to announce the release of several delicious new wines in our line of Organic & Unsulfited Wines. For those of you who were unable to attend our Grand Release Party at the winery we would like to extend our Special Grand Release Case Discount Price: 20% Off on Case Purchase, Mix or Match! This limited offer applies to all the wines in our line.
Order Now (800)700-6123
Offer Expires June 7
New Wines Released:
~ 2001 Lake Roosevelt Rose': a delightfully dry rose' of our Estate Grown Marechal Foch grape. $16.00
~ 2001 Victory White: an incredibly fruity white with an intense tropical floral bouquet. Made from our Estate Grown Siegerrebe grape. $20.00
~ 2001 Lake Roosevelt Red: a delicious Barrel Aged blend of our Estate Grown reds. $18.00
~ 2000 Marechal Foch Reserve: this is the second bottling of our Estate Grown Triple Medal Winning 2000 Marechal Foch. This deep red has aged 2-1/2 years in individual oak barrels to acheive a wonderfull smooth texture with spicy notes. $25.00
~ 2000 Yakima Valley Merlot: our 3rd oustanding vintage of Merlot grown at the Pleasant Vineyards in the renowned Yakima Valley. $25.00
Order your case (mix or match) now to receive 20% Discount!
China Bend Winery
3751 Vineyard Way ~ Kettle Falls, WA 99141
~ On the Northport-Flat Creek Road along Lake Roosevelt ~