MikeL's Guide to WA Wineries

Hinzerling

Harvest Party 1997

Each year, Hinzerling Winery has a harvest party called "Life Among the Grapes".
Here's a few photos from 1997 at Outlook Vineyards.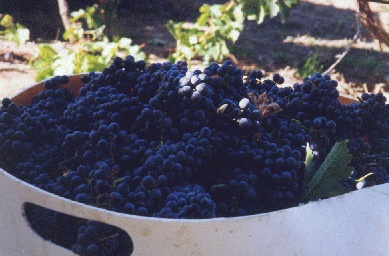 Cabernet Sauvignon grapes for a future port wine.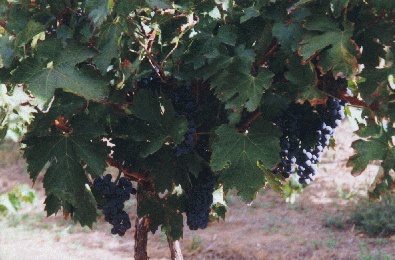 Good dense clusters of small tasty grapes.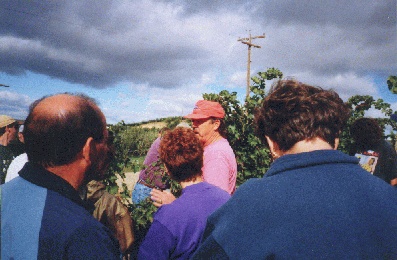 Mike Wallace (pink shirt) giving instructions to us novice pickers.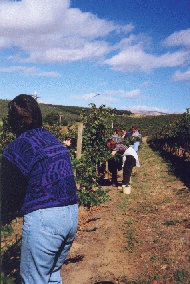 Looking up the row, we're hard at work!

[Photo credit: Beth Schoenberg, Oct-1997]
---

Welcome to MikeL's WA Winery Guide (http://vintners.net/wawine/)

up to MikeL's WA Winery Guide -- Main Index
---
Copyright © 1995-2016
Mike Lempriere