MikeL's Guide to WA Wineries
Steven Thomas Livingstone Winery
Winery building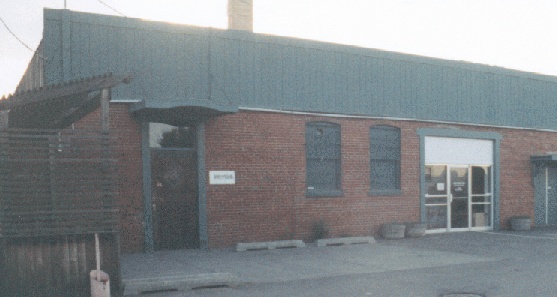 [Photo credit: Mike Lempriere, May-1998]
I never made it to this winery when it was open -- I was told that this building was the old location. There are many clues that this was it: the left door is of solid wood with a carved grape motif; there are still cut-in-half-wine barrel planters in the lot; and there's a grape plant growing merrily in the chain link fence (not visible -- behind me when I was taking the photo).

It's now a computer sales place.

---

Welcome to MikeL's WA Winery Guide (http://vintners.net/wawine/)

up to MikeL's WA Winery Guide -- Main Index
---
Copyright © 1995-2016
Mike Lempriere