Art Pepper Discography - The New York Album

Please note! If you have any recording or album cover with Art Pepper on it, that is not already listed here -- I want to know about it! Please send email to mikel about it. Thanks!

I only know of this disk in the context of the The Complete Galaxy Recordings set, which contains all the Art Pepper tracks from it.

See also So In Love and The Intimate; these were other releases from the same sessions.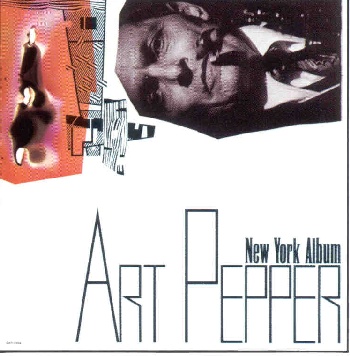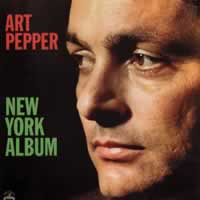 Image from AcousticSounds.com:


---
Copyright © 1995-2023 Mike Lempriere (running on host pedicel)